Screening of the video work, Where Are We Going (After We Die)? by Maiko Jinushi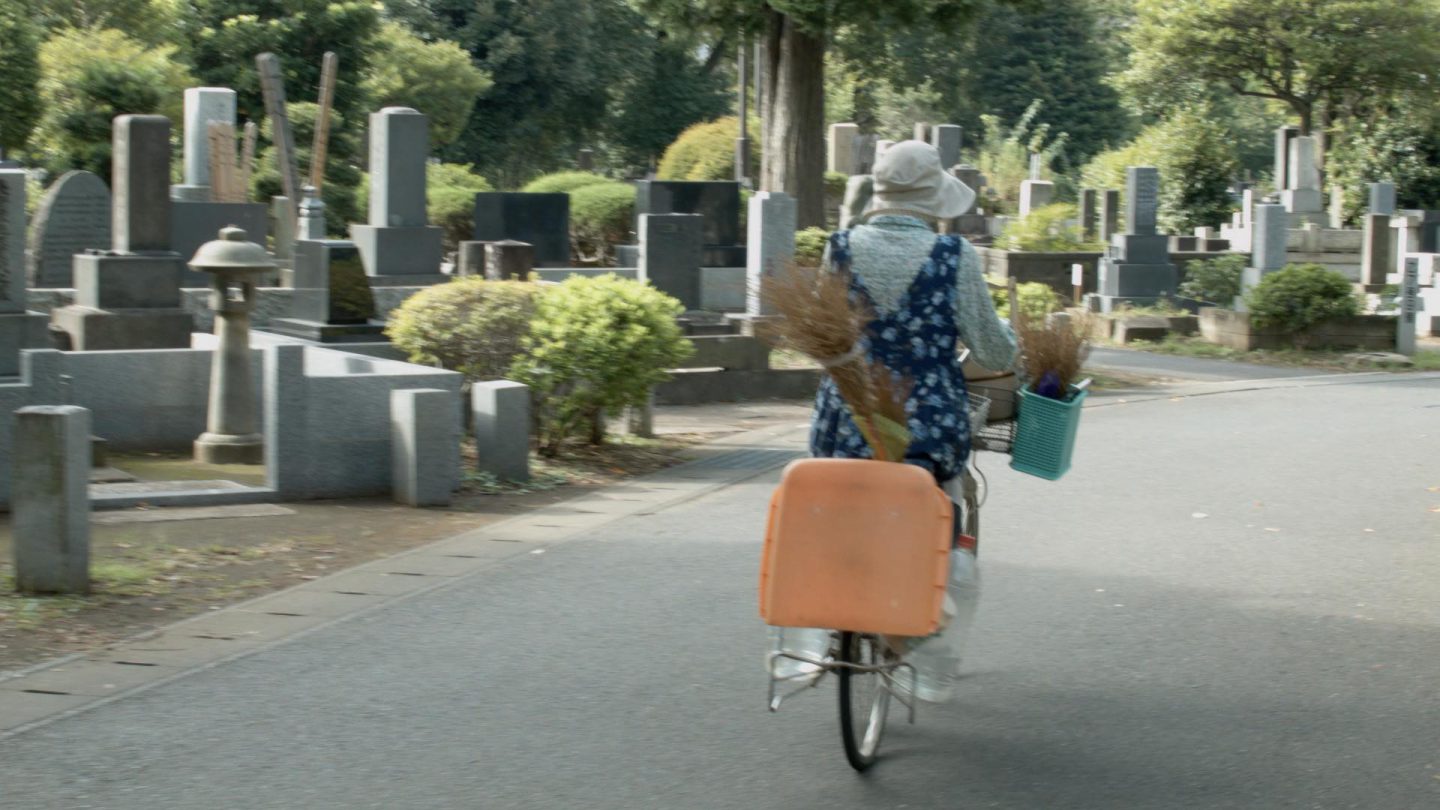 Maiko Jinushi's film explores the theme of "death", which is ultimately faced by people of all cultures and religions, including people living in Ueno.
No reservation
This event is over.
DATES
February 22 – 24, 2019
HOURS
10:00 am – 5:00 pm
(Duration of the video work: approx. 20 mins, screened continuously throughout the day)
*A panel session by participating artists will be held on Sunday, February 24.
VENUE
Ichida Family's House
Artists