"Ueno Studies" Discussion Talk about the possibility of research in work production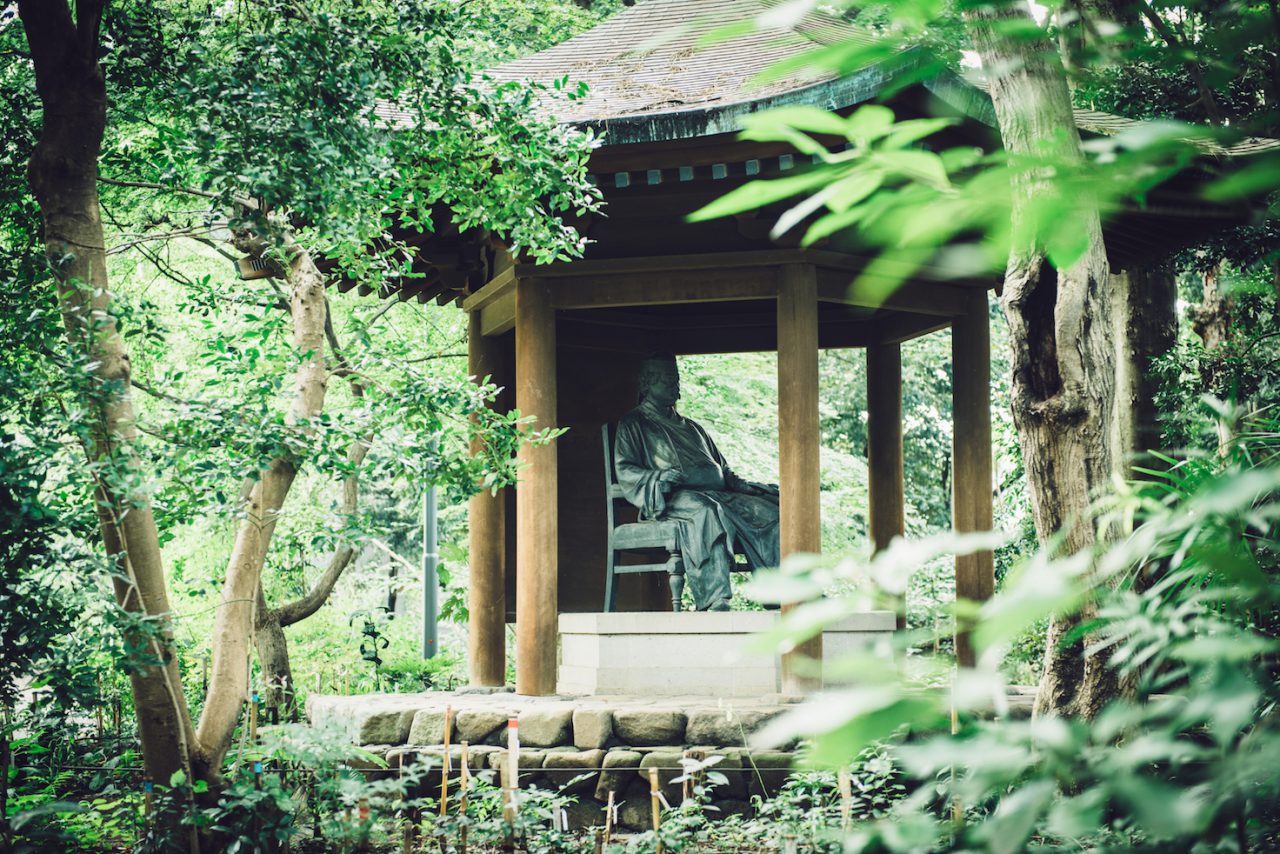 In this public forum, artists and researchers reflect on findings from their year of UENO Studies.
Reservation required
This event is over.
DATE
Friday, February 22, 2019
HOURS
6:00 pm – 8:00 pm
VENUE
Seminar Room, Kuroda Memorial Hall
RESERVATIONS
Advance reservations are required. *Closed.
SPEAKERS
Shirotama HITSUJIYA, Toshiaki ISHIKURA, Kaku NAGASHIMA, Fumihiko Sumitomo (Director of Ueno Studies)
---
Speakers Profile
Shirotama HITSUJIYA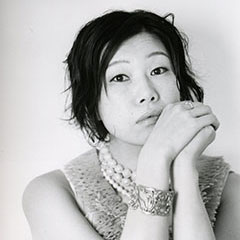 Shirotama Hitsujiya is the artistic director at Yubiwa Hotel. She is also a playwright, director, and performer. After a performance that connected New York and Tokyo through broadband given in the middle of the confusion of the September 11 attacks, she has continued to perform overseas. She has also presented site-specific works cooperating with local people in cities and nature at art festivals in Japan, such as the Echigo-Tsumari Art Triennale and Sapporo International Art Festival. She founded the Asian Women Performing Arts Collective (Ajokai in Japanese) to play a role that would influence Asia, women, and performance art. She was named one of "The 100 Most Influential Japanese Women in the World" by Newsweek Japan.
Toshiaki ISHIKURA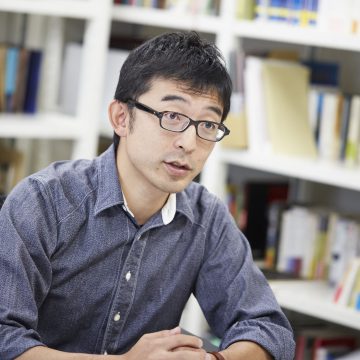 Toshiaki Ishikura, born 1974 in Tokyo, is a cultural anthropologist who specializes in art anthropology and comparative mythology. After field researches in Sikkim, Darjeeling hill(India), and Kathmandu valley(Nepal), he conducted comparative studies of the myths of "mountain goddess" around Japan, India, Nepal, and other pacific basin countries. He also studies about bio-cultural context of non-human species and artistic images, such as indigenous artifacts, traditional products, religious relics, and contemporary artworks. Along with his academic career he is also known as productive partner of distinguished artists. He is now associate professor at Akita University of Art, as a teaching staff of "Arts and Roots" course.
NAGASHIMA Kaku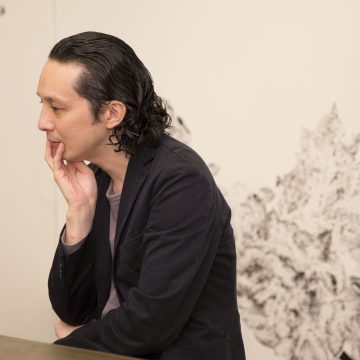 Dramaturg, Director of Festival/Tokyo. As one of pioneering dramaturgs in Japan, he has collaborated with many theatre directors and choreographers. Recent years he got interested in bringing theatrical ideas and techniques out of the theatre to the town and takes actively part in art projects. Major works: Series of "The House of Atreus", "How-To-Make-Laboratory" (Tokyo Artpoint Project), Series of "The World" (Kakuya Ohashi & Dancers), "← (Yajirushi or Arrows)" (Saitama Triennale 2016). Special Guest Professor at Tokyo University of the Arts.
Fumihiko Sumitomo
(Director of UENO Studies Project)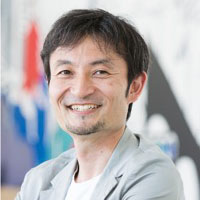 Director of Arts Maebashi. Associate Professor at Tokyo University of the Arts, Graduate School of Global Arts. He curated the following exhibitions; "Possible Futures: Japanese postwar art and technology"Arts (ICC/Tokyo/2005), Tadashi Kawamata [Walkway] (Museum of Contemporary Tokyo of Art Tokyo/Tokyo/2008), Mediacity Seoul 2010 (Seoul Museum of Art), and Aichi Triennale 2013. He has also curated [Beautiful New World], exhibit tours China and some other international exhibitions to introduce the Japanese Arts to foreign countries.