Become the ears of the whole body, Become the eyes of the whole body Performance and workshop with participants conducted by sound artist:Nao NISHIHARA and painter: Ryuhei FUJITA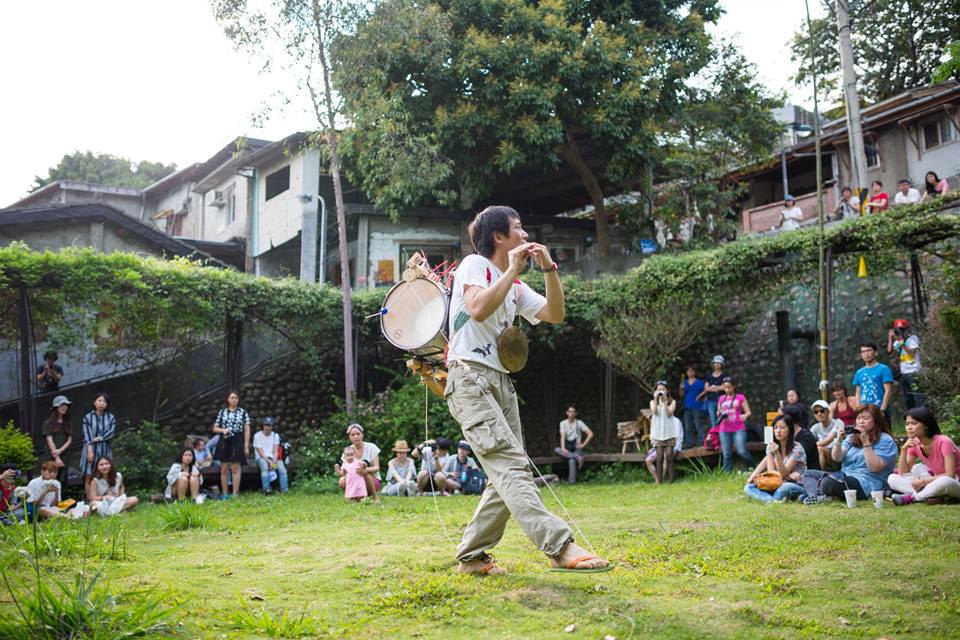 Events on Sep. 30 (Sun.) have been caceled.
NISHIHARA & FUJITA interacts with people with visual or auditory impairments. They will arrange workshops with the people several times to re-think and re-recognize the way to use our for ears, eyes, hands, feet and body. For the presentation in the Ueno park, along with the participants in the workshops they will create a performance together. Everybody is welcome.
No reservation
DATES
Sep. 28 (Fri.) – Sep. 30 (Sun.), 2018
HOURS
11:00 – 12:00 / 14:15 – 15:15
SITE
Ueno Park (Fountain Square)
*The performance is open to all visitors.
*Please note that the event may be relocated or canceled in case of rainy or stormy weather.
Artists