Takayuki YAMAMOTO Workshop "Children's Pride, Ueno Park"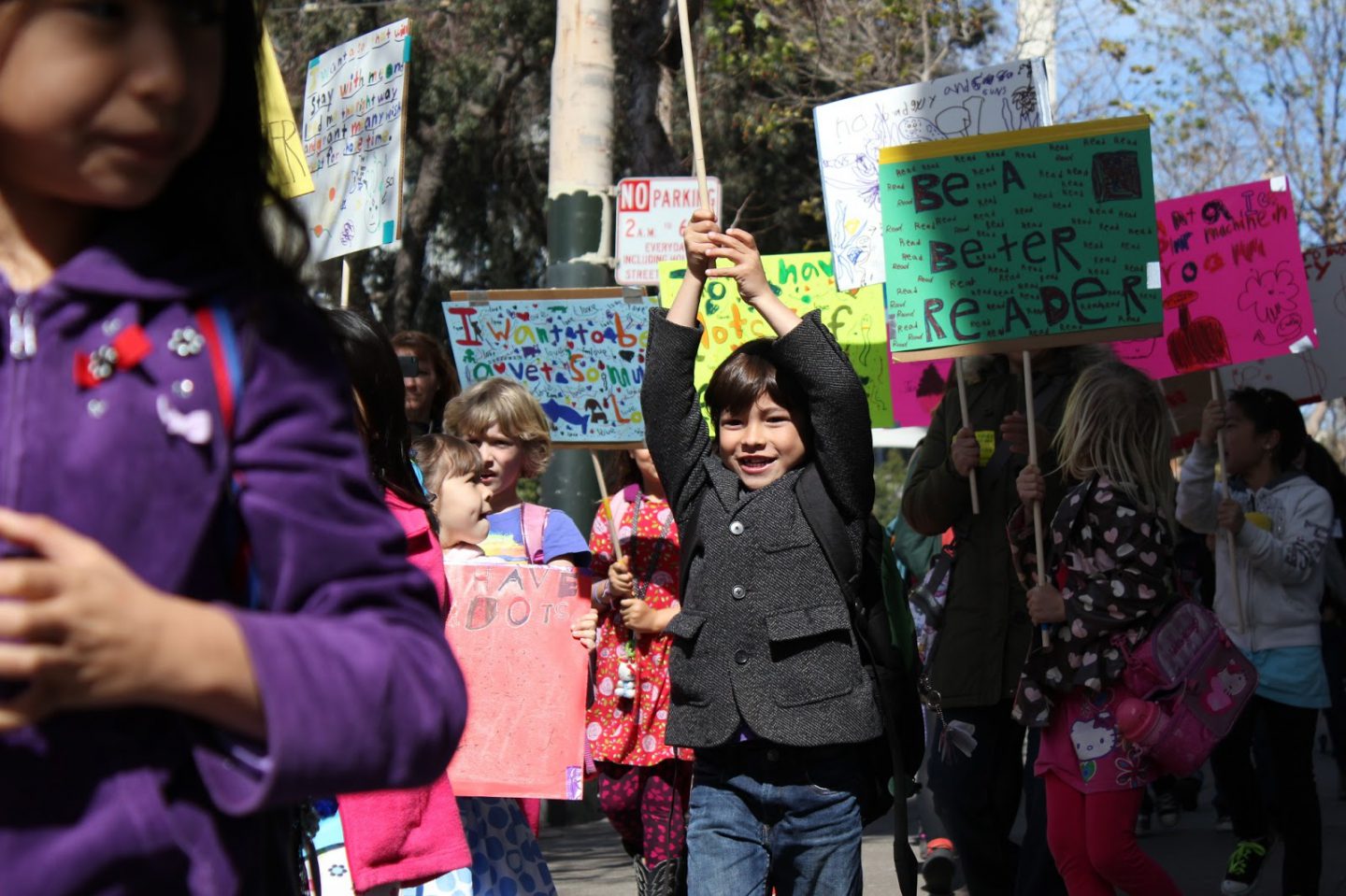 Events on Sep. 30 (Sun.) have been caceled.
Declare your desires and express your opinions with a loud voice! Raise your placards and banners to march with us through Ueno Park! Write down your desires that occupy your mind from the moment you awake in the morning until you fall asleep at night on a placard and participate in our parade. Individual dreams, hopes and desires will be shared with everyone by "calling and responding" during the parade.
Partial reservation
DATE
Sep.30 (Sun.), 2018
HOURS
13:00 – 15:00 [Workshop]
*Advance reservation required
*Target: 4 to 12 years old (Parents are allowed)
*Capacity: 30 people
15:15 – 16:00 [Parade]
The performance is open to all visitors.
*Anyone from adults to children can join
SITE
Ueno Park and neighboring district
*Rain or shine event
What to bring
Things that make sound (maracas, tambourine, whistle, etc.), rain gear.
Artists