"Kikimimi Radio": Public radio talk by Toru KOYAMADA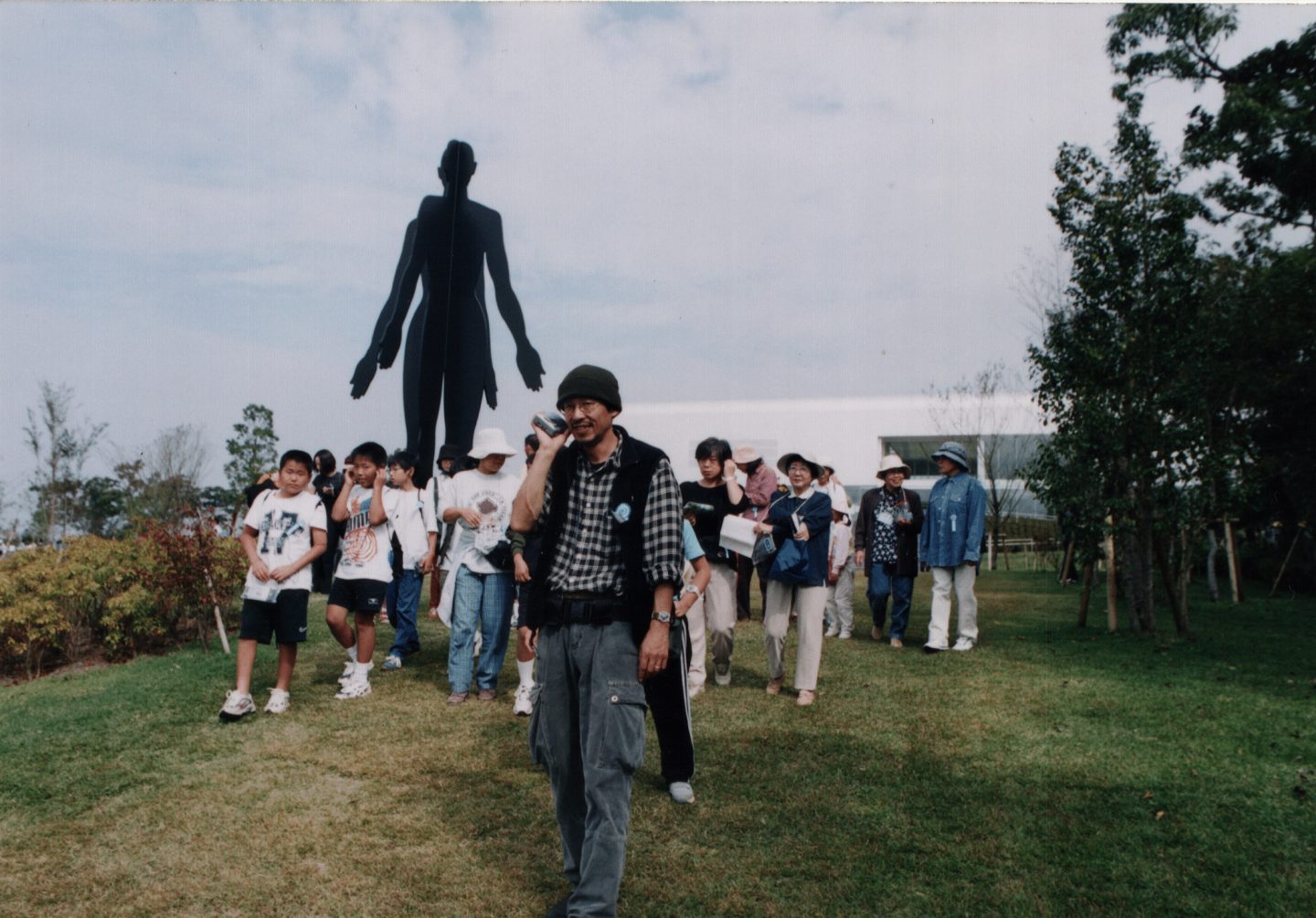 Public radio talk session in which Toru KOYAMADA develops themes of "disaster prevention" and "food" from his unique viewpoint as an artist while walking around Ueno Park with his guests. General participants will talk with him while walking in the park.
No reservation
Sep. 28 (Fri.)
13:00 – 14:00 Tatsuhiro YASUDA (Ueno Fire Station Community Safety Coordinator Chief)
16:00 – 17:00 Katsuhiko HIBINO (UENOYES General Producer)
Sep. 29 (Sat.)
13:00 – 14:00 Yusuke TAKAHASHI (designer / Insect Food Researcher)
16:00 – 17:00 Masaru MAENO (Architectural historian / Honorary professor of Tokyo University of the Arts)
(Titles omitted)
SITE
Ueno Park (Fountain Square)
How to participate
Please bring your home radio receiver and earphones. Radio receivers are also available for rent 80 units on first come first served basis.
*In Japanese / English.
*Rain or shine event
*Will be cancelled in case of stormy weather.
Artists