José María SICILIA, With Children From Tohoku, Return To Us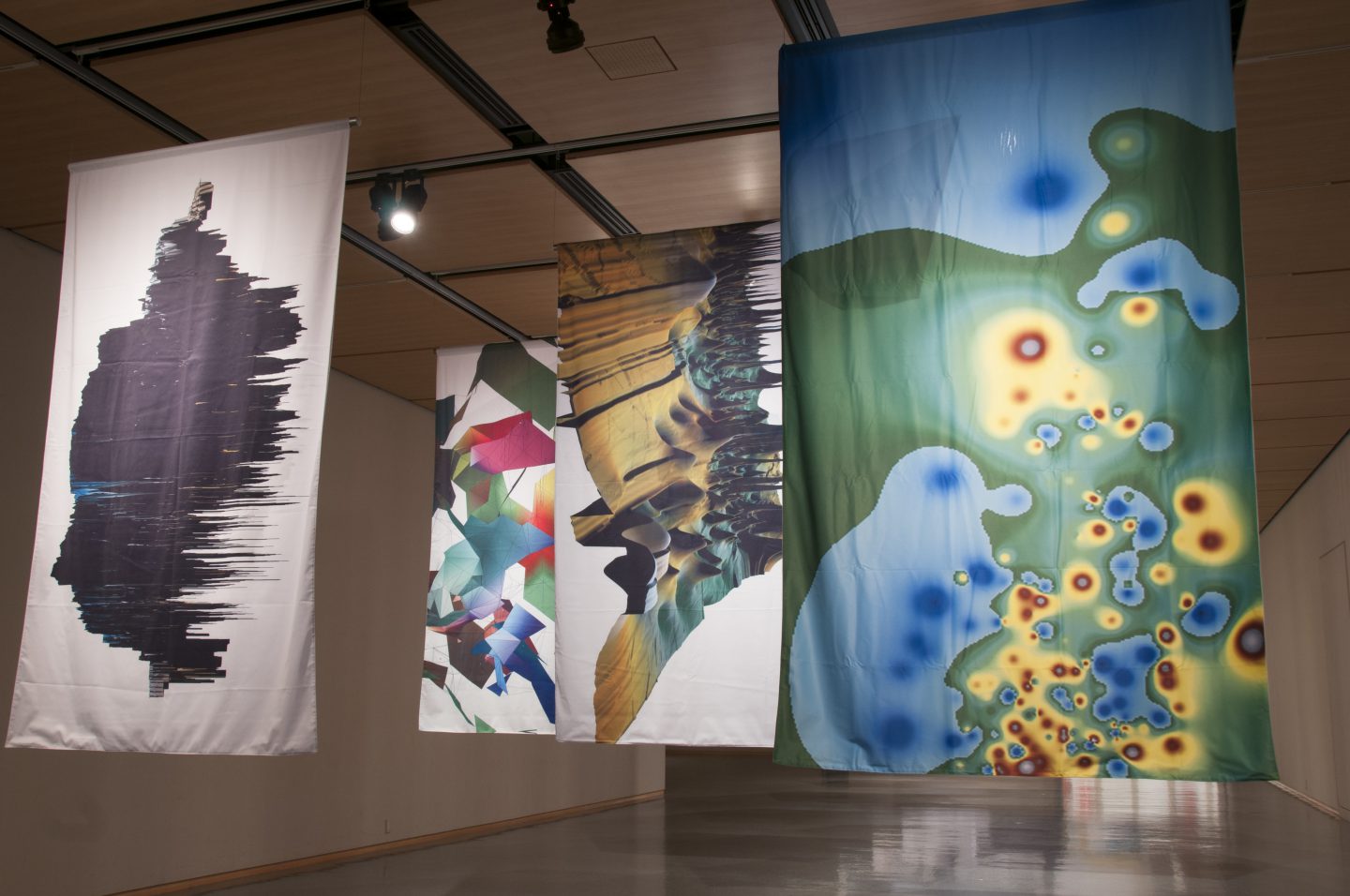 José María SICILIA has visited many disaster-stricken areas in Iwate, Miyagi and Fukushima Prefectures since the Great East Japan Earthquake and has worked with a number of workshops with children who have trauma because of the earthquake disaster. After giving lectures on works at the exhibition and workshops in Tohoku, SICILIA will hold a talk session with Aomi OKABE, Director of the International Division of "Ueno, a Global Capital of Culture." At the end of the talk, International Library of Children's Literature gives presentation on the Hinagiku project: National Diet Library Great East Japan Earthquake Archive, and their disaster-related picture books.
No reservation
DATE
Sep. 28 (Fri.), 2018
HOUR
13:00 – 14:30
SITE
3rd floor, Brick Building Hall / Lounge, International Library of Children's Literature, National Diet Library
*Free access
Capacity is 100 people (on first-come-first-served basis)
*Japanese-English consecutive interpretation and Japanese sign language interpreter available. Talks are conducted in Spanish and Japanese.
Artists