Workshop on the stretching of the forest and how the Sokerissa! dance is born presented by the Newcomer H Sokerissa!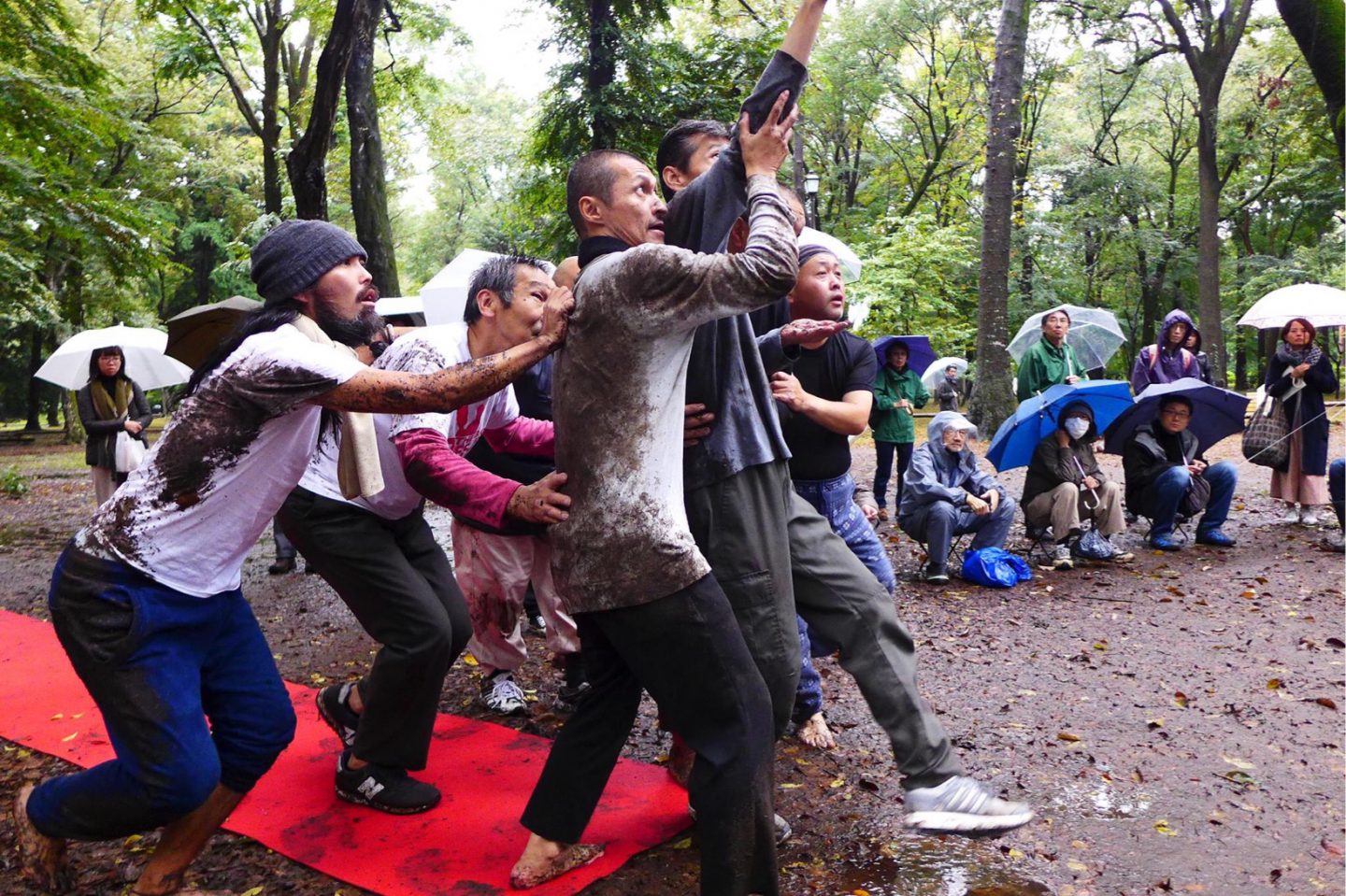 Events on Sep. 30 (Sun.) have been caceled.
This is a dance workshop for the creating dance according to one's personality and body. The workshop starts with an observation of one's body through stretching, and will explore the dance only for yourself.
No reservation
DATES
Sep. 28 (Fri.) – Sep. 30 (Sun.), 2018
HOURS
11:00 – 12:30
SITE
Ueno Park (Fountain Square)
*The performance is open to all visitors.
*Please note that the event may be relocated or canceled in case of rainy or stormy weather.
Artists